ABOUT JOSH: PHOTOGRAPHY, WRITING, MARKETING & PUBLIC RELATIONS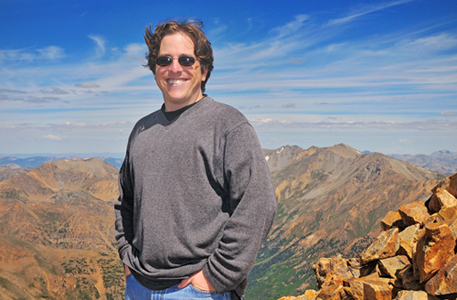 Joshua Hardin is a Colorado native and resident whose lifelong interest in photography began while using a Kodak 110 film camera to document his childhood family hiking trips around Colorado and the national parks of the western United States. Joshua studied black and white darkroom photography in high school and later worked as a manager at a chain of professional one hour photo lab stores in the Loveland/Fort Collins region. While attending Colorado State University he was editor of CSU's student newspaper The Rocky Mountain Collegian. After earning a bachelor's degree in journalism he worked for a year as a reporter and photographer for The BVI Beacon, a newspaper in the British Virgin Islands.

Upon returning to Colorado, Joshua worked as the staff photographer for Regis University in Denver from 2004 to 2009 while earning a master's degree in business administration with a marketing emphasis there. In 2010, he published the mass-market paperback book Classic Colorado that featured a retrospective of his favorite landscape and wildlife photos from the across the state. Recently, Josh became the founding staff photographer and photo editor for Colorado Life Magazine, a lifestyle publication covering stories about the state's nature, adventure attractions, history and colorful characters.

Joshua's work has also been published by The Denver Post, Outdoor Photographer Magazine, The Colorado Press Association and many other publications. He owns Viewfinder Media, a company devoted to nature and travel photography, publishing and workshops for photographers and business leaders. Today, Josh still spends an extensive amount of time exploring and photographing his home state of Colorado and other western landscapes. Contact Viewfinder Media for your nature and travel photography or writing needs now!

SUMMARY OF SKILLS
Proficient in PC and Mac programs: Adobe Creative Suite 6 (Photoshop, InDesign, Dreamweaver, etc.), Adobe Lightroom, Microsoft Office (Word, Excel, PowerPoint, Outlook, etc.), Quark XPress and Camtasia Studio.
Accomplished visual design professional with more than 15 years of photography experience using Nikon, Canon and Pentax digital cameras as well as 35mm and 4x5 film cameras.
Knowledgeable of marketing research, strategic planning, e-marketing and search engine optimization practices.
Experienced with social media applications including Facebook, LinkedIn, Twitter, YouTube and Web forums.
Adept at writing news stories, features, press releases, internal communications, brochures and other publications.
Outgoing, friendly personality proficient at speaking to classrooms, workshops, presentations and on television.
ACTIVITIES & AWARDS
The Fort Collins Digital Workshop. Photography Instructor. May 2011 - Present.
Rocky Mountain Nature Photographers. Forum Moderator. November 2011 - January 2014.
North American Nature Photographer's Association member. Attended 2009 Annual Summit in

Albuquerque, N.M.

Colorado State University Alumni Media Festival: 2013 Cammy Grande (photo editing) and Cammy (writing) Awards, 2011 Cammy Grande (book design) Award, 2009 Certificate of Merit (nature photo portfolio).
Outdoor Photographer Magazine, Nature's Colors Contest: Honorable Mention. February 2009.
Company Magazine's "The Ignatian View" 6th Photo Contest: Second place, professional (Summer 2008).
5th Photo Contest: Two honorable mention awards, professional (Summer 2006).
Photographed Regis University's "In Good Company" campaign. 2006 American Marketing Association Admissions Advertising Awards: newspaper ad (bronze), direct mail ad (bronze) and total ad campaign (merit).
Mesa Verde National Park Centennial Celebration Photo Workshop III, October 2006 attendee.
The Fund for American Studies Institute on Political Journalism, Georgetown University, 2002 graduate.
Society of Professional Journalists 2002 Region IX Mark of Excellence Awards: first place news reporting (third place nationally), third place sports photography. 2001: first place feature photography, third place spot news photography and honorable mention opinion column writing.
Columbia University 2001 Gold Circle Award: Certificate of merit, newspaper photo layout about Colorado residents' reaction to the Sept. 11 terrorist attacks.
Named Best Photographer at The Rocky Mountain Collegian, Fall 2001. Participated in the Great Colorado Shootout photo workshop at Colorado State University.
EXHIBITIONS & PUBLISHED WORK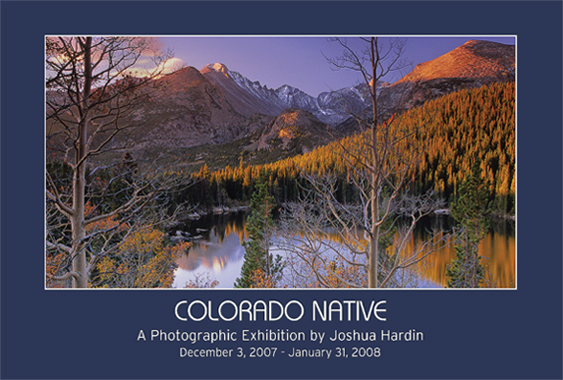 Photography Exhibitions:
Steamboat Art Museum, Steamboat Springs, CO: "Nature Photography Invitational." May 30 - July 15, 2014
The Center for Fine Art Photography, Fort Collins, CO: "Art in Nature." October 21 - November 26, 2011.
Great Sand Dunes National Park Visitors Center, Alamosa, CO: "RMNP Photographers." February 2010.
Downtown Aquarium/Gallery Photo Martini Club, Tennyson Art District, Denver: "After Hours." June 2009.
Reed Photo Art Gallery, Santa Fe Art District & Gallery Photo Martini Club, Denver: "Ullr." February 2009.
Bentwave Gallery, Tennyson Art District, Denver: "Nature Photography." December 7, 2007 - January 31, 2008.
Dayton Memorial Library, Regis University: "Colorado Native" (Solo). December 3, 2007 - January 31, 2008.
Curfman Gallery, Lory Student Center, Colorado State University: "Collegian Photographers." March 2002.
---
Working Photography Portfolio: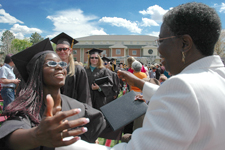 Working Portfolio
Browse photographs taken by Josh on breaking and feature news assignments, during sporting events and for clients in the higher education and travel industries.
---
Publication Photography Examples (All Photos Taken by Joshua Hardin):
Colorado Life & Nebraska Life Magazines (Estes Park, Colorado / Norfolk, Nebraska):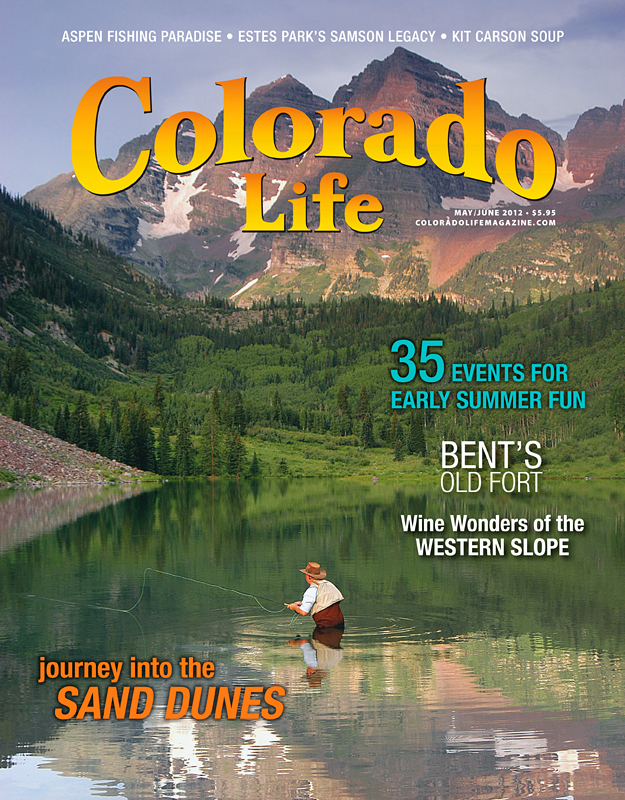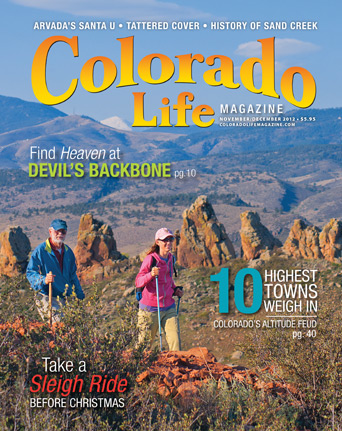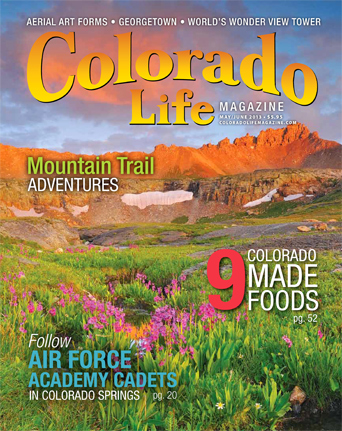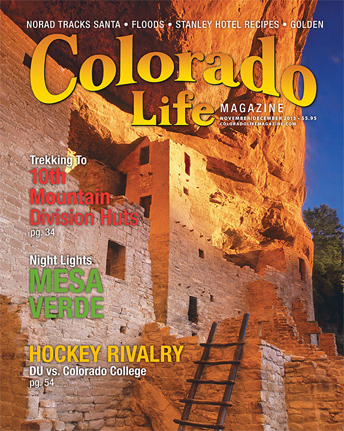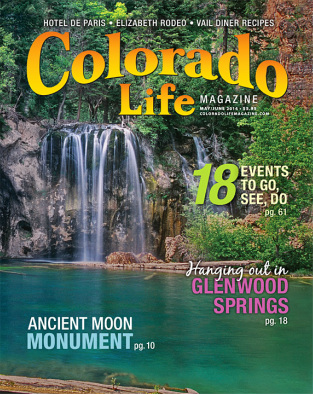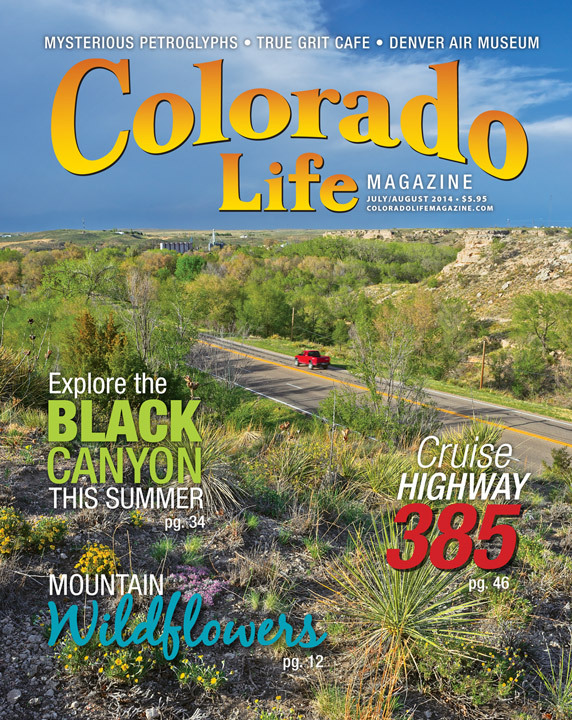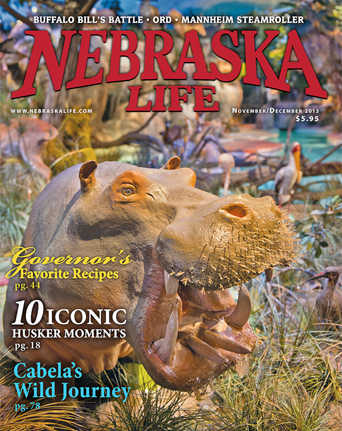 Regis University (Denver, Colorado):
---
Writing & Page Design Examples:
Click on the thumbnail or the headline to view a clip. Adobe Acrobat is required.
Colorado Life Magazine (Estes Park, Colorado):

11 Colorado ghost towns


Finding heaven along the Devil's Backbone


Sterling's immortal trees and the sculptor who gave them life
The BVI Beacon (British Virgin Islands):

A son is buried as search for killer continues


Confusion rules court assizes


Corruption trial ends in guilty pleas


Bad air at government building sickens servants


Controversial beach constructed at Brandywine Bay
The Rocky Mountain Collegian (Fort Collins, Colorado):

The peak of Colorado color


Remembering the 1976 Big Thompson Flood


Colorado reacts to the Sept. 11 terrorist attacks (photo essay design)


Of wolf and man (photo essay about Wolves Offered Life & Friendship)
Exclusive long form essay version of the WOLF Sanctuary story HERE

Century-old time capsule opened


Colorado mourns Sept. 11 with country on one year anniversary


Olympic torch blazes through Colorado State University


Loveland continues Valentine tradition


Vice President Cheney discusses Iraq at Wyoming fundraiser


Suspect arrested in string of Fort Collins/Philadelphia sexual assaults
Other Stories:



New seaplanes coming to the BVI


New Belgium's first Tour de Fat brews fun


The Haven (BVI Property Guide)


Corn maze grows patriotism
LEARN MORE