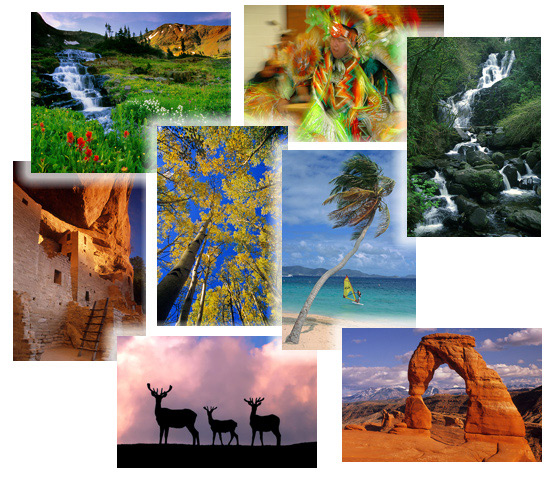 Joshua Hardin
Viewfinder Media Owner, Photographer & Writer
2628 Frederick Dr.
Loveland, CO 80537
Phone: (970) 691-9011
Email: JoshHardin@viewfindermedia.com
Sign up for the free Viewfinder Media newsletter here!
Follow Us On:
---
Do you like Viewfinder Media? Visit us on our Facebook, Twitter, LinkedIn pages and more. Follow us to see photo uploads right after they are taken, read Josh's updates from the road and get information on special product sales!