Exciting book signings and magazine stories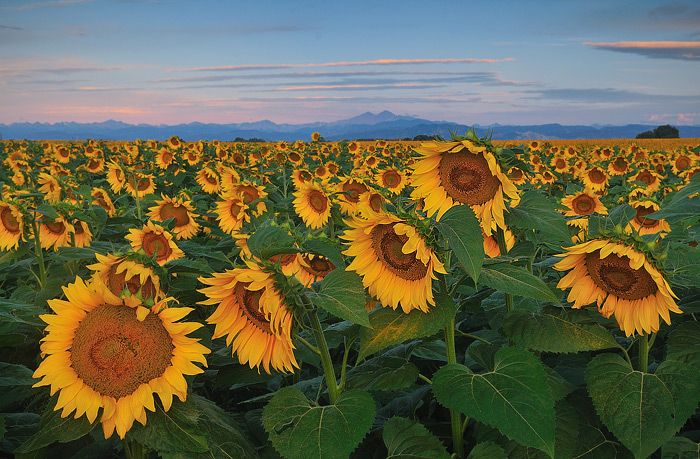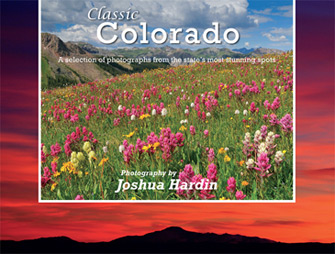 Classic Colorado Book Signing
Join me Friday September 7, 2012 beginning at 6 p.m. for a signing of my book Classic Colorado at The Bookworm of Edwards, near Vail, Colorado! The event will be part of the independent bookstore's Local Author Showcase for the Fall 2012 season. Meet me and seven other wonderful authors to learn about our inspirations and future writing plans, pick out gift books for friends and purchase books to get signed. Tickets are $10 per person with appetizers and cash bar included. Get your ticket and learn more at: http://bookwormofedwards.com/event/local-author-showcase-fall-2012.
If you need a gift for someone special or a colorful, eye-catching centerpiece for a coffee table, the book is sure to please any Centennial State enthusiast. Classic Colorado contains pictures of both spectacular natural landscapes and amazing wildlife. Copies of Josh's book Classic Colorado are just $14.95!
earn more and see sample pages from the book here.
---
Colorado Life Magazine features Josh's photographs: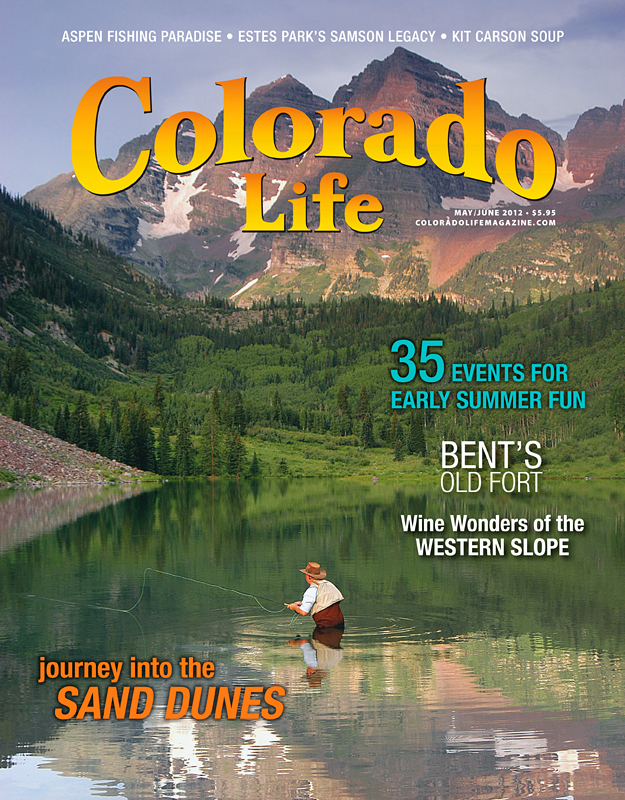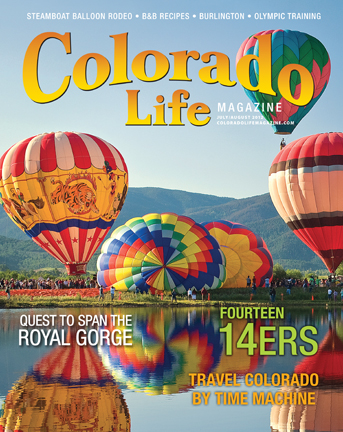 The inaugural May/June issue of Colorado Life Magazine featuring my photo of a fisherman at the Maroon Bells is still available. To learn more and subscribe visit: www.coloradolifemagazine.com! Also find the July/August issue featuring Colorado's fourteen most-photogenic 14ers as well as my photographs of the plains city of Burlington and the new History Colorado Center in Denver.
Colorado Life Magazine cover the nature, adventure, history, colorful characters, food and events that make living in and visiting Colorado unique. The magazine is published six times a year and includes images and stories from the state's finest photographers and writers. The magazine is available at your favorite newsstand or supermarket but I hope you'll join us by becoming a subscriber too. Watch for our issue featuring the Front Range town of Niwot, eight of Colorado's greatest fall foliage photo locations, the Oskar Blues brewery and more beginning September 1, 2012!
---

Learning to use your Digital SLR Camera and Intro to Point & Shoot: Getting those great shots!

Josh will be teaching these courses as well as classes on nature photography and portraits

at The Fort Collins Digital Workshop on September 4th and 11th from 6-9 pm. Contact the Workshop to sign up!
---
Do you like Viewfinder Media? Visit us on our Facebook, Twitter, LinkedIn pages. Tell your friends to do the same!